Business As Usual
We're in this together!
COVID-19 continues to present challenges for every business in the UK. We're proud to say that we are continuing to operate as normal to ensure all orders are manufactured and delivered as usual, thanks to the hard work and dedication of our teams across the country.
Our design team is ready to help you create the bespoke storage solution of your dreams.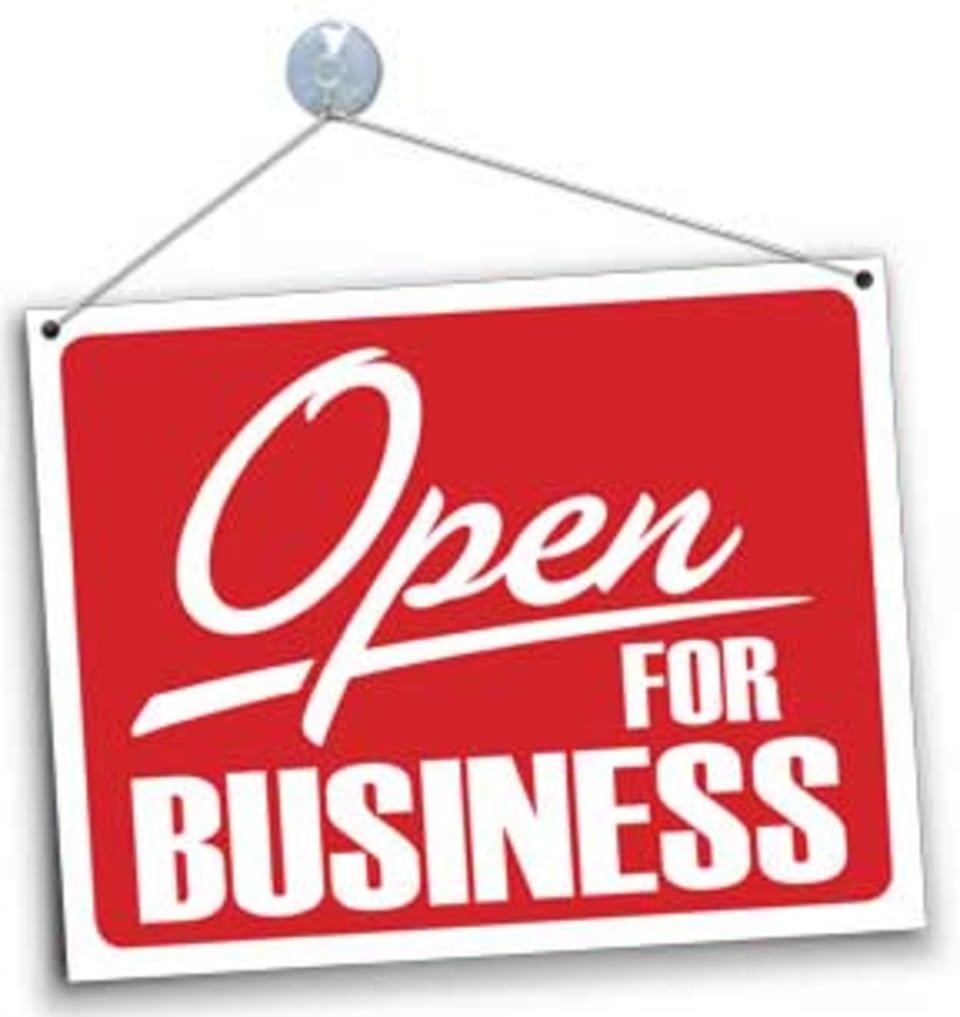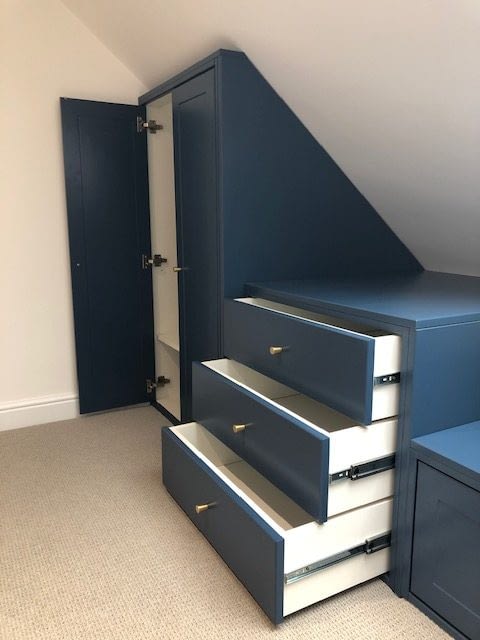 When Will I Get My Delivery?
With holidays and social events on hold, many people are once again turning their attention to home improvements – so demand is exceptionally high at the moment.
Our lead times are currently unaffected by COVID-19 and so deliveries and fittings are continuing as usual, with safety precautions in place.
The lead time from purchase to delivery can differ from design to design, so please get in touch to discuss your design and we will be happy to help. Our suppliers maintain market-leading stock positions to avoid any disruption from both COVID-19 and the Brexit transition.
How Are We Staying Safe?
In line with the latest government guidance, we are following strict safety measures to protect our customers and staff including deep cleaning, daily temperature checks and strict social distancing in place throughout our Staffordshire factory.
Delivery drivers are checked before setting off and wear a fresh mask and disposable gloves whilst on your premises. As a precaution, our delivery drivers will deliver to your doorstep to minimise contact time. Simply get in touch if you need the driver to carry panels through the house.
Our fitters are continuing to work in people's homes in accordance with the guidance. Each fitter adheres to strict protocols to ensure they are in good health, including in some cases carrying a welfare unit in their van – so as not to require the use of your facilities.
Your Responsibilities
Keeping our customers and staff safe and well is more important than anything. You must inform us of any reason why we should not visit your home. Please ensure you maintain distance from our delivery drivers and fitters at all times.